What happens when learning expands beyond the four walls of a classroom? This TEDxMHood Salon highlights the possibilities of discovery beyond traditional boundaries.
About TEDx Salons
Salons are small, in-person gatherings, centered around local speakers and several TED.com videos on a locally relevant and engaging topic to facilitate community engagement between regular TEDx events, hosted three or more times per year.
Event Details
Focused on the theme of Education, this TEDxMtHood Salon will feature two live speakers in addition to related TED.com videos. The schedule of events is as follows:
6:30-7:00pm - Registration and mingling
7:00-9:00pm - TEDxMtHood Salon - Education session with speakers, discussion, and related TED.com videos
9:00-9:30pm - Post-event mingling
--------------------------------------------------------------------------------
About Our Speakers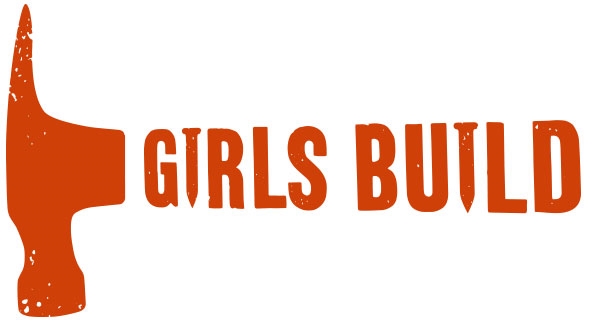 Girls Build is a non-profit organization based in Portland, OR, inspiring curiosity and confidence in girls through the world of building. We currently serve girls in western Oregon, from near the California border, all the way up to Portland. Founder, Katie Hughes, is passionate about girls exploring the world of building. From hammering to taking stuff apart, she wants girls to learn to be fearless. With 10 years of teaching building summer camps under her belt, this carpenter hopes every little girl gets to fall in love with swinging a hammer.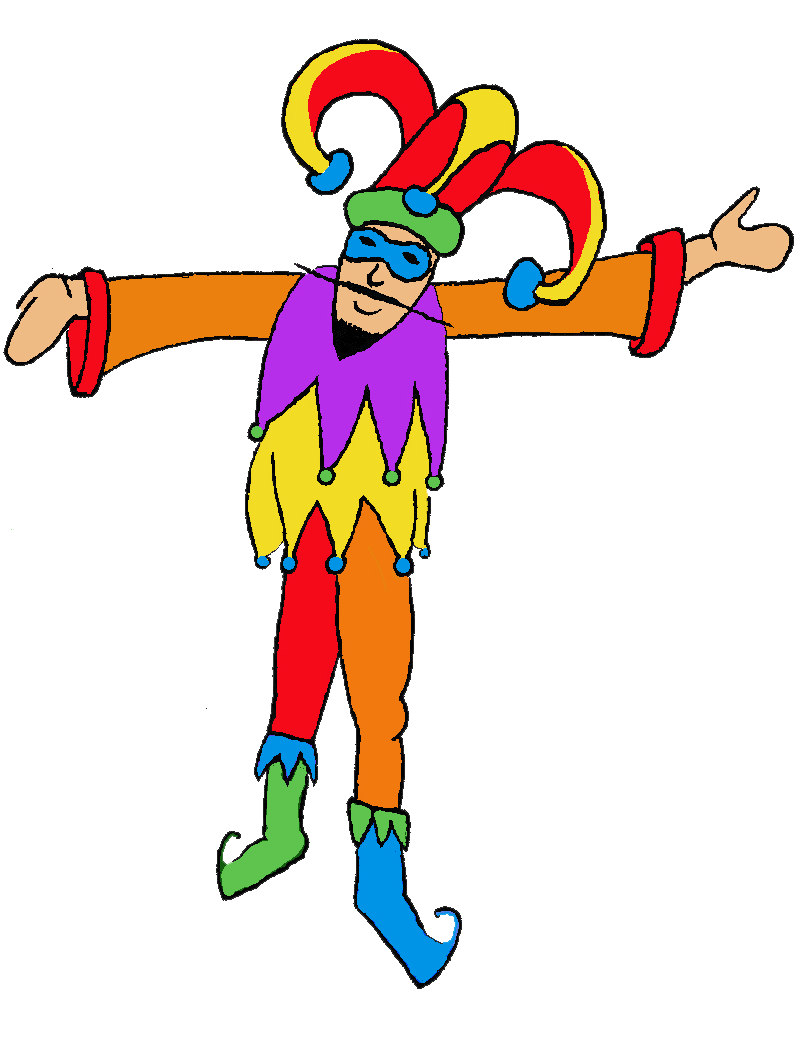 Once upon a time, Kevin Muir faced a challenging class of fifth graders. In an attempt to get their attention, he abandoned the history textbook and wrote a musical history revue for the class to perform — The Revolutionary Revue — an hour of song, dance and comedy about the founding of our nation. Success! Jester Educational Theaterwas born on June 1, 2013 and they currently perform original musicals for grade school audiences with a special focus on high-needs, high-poverty schools. The shows present math and social studies through the sparkle of musical theater.
About our Venue
TEDxMtHood is delighted to partner with Wayfinding Academyto present our current Salon series.
Wayfinding Academy is a new two-year college in Portland, OR at the heart of a movement to revolutionize higher education, and believes there's more than one way to do life and that when we all live life on purpose, we all thrive - among other things. Learn more about Wayfinding Academy at wayfindingacademy.org