2021 SPI Benchmark Reveal: Building an Agile Consulting Business Structure
It's not a passing trend for consulting professionals to remain "ready for anything", and empowered to act fast. In fact, the most nimble firms will carry this appetite for agility forward into the years ahead, having established it as added value to their services for clients in 2020.

Join us Tuesday, February 23 at 2PM ET for this first look at a number of unexpected market shifts revealed in the 2021 SPI Professional Services Maturity Benchmark. Attendees will be provided their own copy of the 2021 Benchmark report, and walk away ready to leverage its data to structure the most agile (and competitive) consulting business. You'll learn:
New industry baselines reported by more than 500 consulting firms
5 focus areas for improving your firm's agility today, and growing tomorrow
Actions to take on processes, infrastructure and business plans for better financial performance
How already-agile firms will move ahead of laggards in the future
Register Now!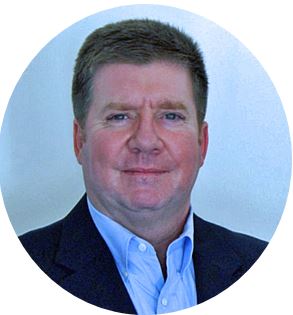 David Hofferberth
Managing Director
Service Performance Insight
David is the Service Performance Insight founder, Managing Director and licensed professional engineer who has served as an industry analyst, market consultant and product director. He is focused on the services economy, especially productivity and technologies that help organisations perform at their highest capacity.

Natasha Engan
Senior Vice President Global Consulting
Deltek
As Deltek's Senior Vice President of Global Consulting, Natasha Engan is responsible for leading the company's services business. A 20+-year veteran of the software and services business, Natasha has a strong background in managing cross-functional, customer-facing teams in a global workforce. Before Deltek, she held various leadership positions at IBM, including VP of Security Financial Services Market and Security Sales, and VP of North American Cloud Services.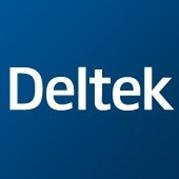 Better software means better projects. Deltek is the leading global provider of enterprise software and information solutions for project-based businesses. More than 30,000 organizations and millions of users in over 80 countries around the world rely on Deltek for superior levels of project intelligence, management and collaboration. Our industry-focused expertise powers project success by helping firms achieve performance that maximizes productivity and revenue. www.deltek.com
Event Date

Tuesday, February 23, 2021