It's the new year and perhaps you have your list of new goals ready to go. Could this be the year you start your graduate program or certificate? Connect with University of Portland's Pamplin School of Business and learn how our programs can help you in your business goals!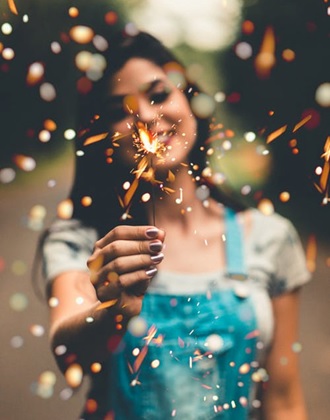 Programs that will be covered include: MBA, MBA in Nonprofit Management, Master of Science in Finance, Master of Science in Operations & Technology Management, Business Analytics Certificate,and other post graduate certificates.
Info sessions are a great way to learn more about our programs, visit campus, meet other students, ask questions about requirements, courses, cost and more.
Refreshments provided while you enjoy this brief overview.
We will meet in Franz Hall - Murphy Conference Room #426 (4th floor).
Free parking, no parking permit needed after 4pm. Please register.
For questions, email us at bus-grad@up.edu
We look forward to meeting you!