REGISTER NOW *** LIMITED TO 24 SEATS
Join us for this 3 day seminar:
March 31, April 7, April 14 (3 Tuesdays) from 4:00pm - 7:00pm for:
Commercial Contractor Bidding, Estimating and Winning Proposal Seminar
brought to you by The Blue Book, BESThq and Probity Builders
Does your project pricing and job estimating provide the profitable results you expect?

Do you always feel like you are working harder for less?

Are you ready to improve your skills for winning proposals?
In an intense 3 day seminar format, learn using real projects, plans and bidding documents - practical, usable solutions. Hands-on training to use in your business today!
Join us in a collaborative learning framework on the fundamentals of residential and commercial construction estimating, pricing and gaining work. At seminar completion, Students will demonstrate conceptual understanding of:
1. Proper techniques for bid proposal preparation and submission.
2. Project / scope identification, evaluation and selection processes.
3. Analysis, interpretation, and measurement of plans for relevant information.
4. Concepts, methods and techniques used for estimating projects
5. Principles and processes for pricing projects, including overhead and profit analysis.
6. Bid Package requirements, bid proposal responses, and contracting
7. Application of electronic systems for business development, project identification, take-off and estimating
Possible 9 hours of CCB Continuing Education; Seminar shall be Spanish Friendly
Snacks and Beverages provided by The Blue Book.
Register NOW as class size is limited to 24 participants.
Event Coordination / Partnership / Support by: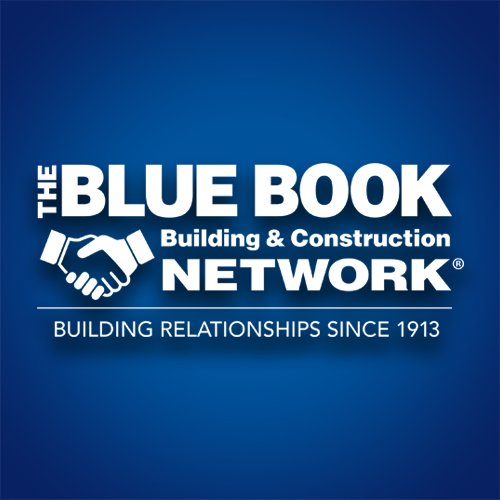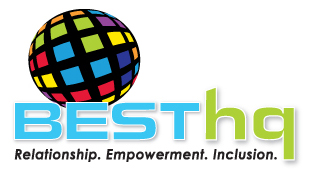 About the Presenters:
Ronald White, PE, LEED AP Probity Builders

With over 30 years of construction experience as a contactor, owner's representative and business owner, Ron brings real-world insight and knowledge critical to any firm's success. As a former Operations Manager with Hoffman, Ron has managed hundreds of millions of dollars of project work and thousands of contracts. A seasoned presenter with exceptional energy, his engaging style and commitment to participant success result in classes that positively impacts firms and participants.
Luis Lopez, Probity Builders
With nearly a decade of project experience, Luis brings extensive field and project engineering, project coordination and site representative experiences on multiple projects throughout the greater Portland
area, ranging in size from a few thousand to over 100 million. Adept in advanced application of systems, his engineering and field skills offer real-time, transferable knowledge for increased efficiencies and effectiveness of participants.